Hi,
Gmail is not working for me today, error 404. Anyone else?
Thanks
Mmm... my account works fine.
Oh no, so it's me? aaaah!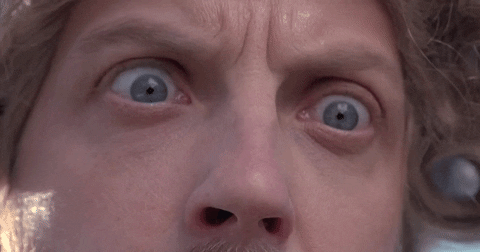 Both personal and icehouse gmail accounts return this error...
Edit:
Oh and MVEM gmail too!
They are doing some construction (or destruction) work on the road a little further into the village. I hope they didn't cut a cable!
Oh nice! I didn't know this site, thanks Juanjo!
There is always something new to learn everyday
It would seem that many people reported a problem at the same hour.
Anyway it's back! I can check again my email. Great!
Yeah DownDetector can be very useful!

---
Permissions in this forum:
You
can
reply to topics in this forum