Jotun is a hand-drawn action-exploration game set in Norse mythology.
In Jotun, you play Thora, a Viking warrior who died an inglorious death and must prove herself to the Gods to enter Valhalla.
Explore vast regions of Norse Purgatory to find runes to unleash the jotun, giant Norse elementals.
Jotun is free this weekend!
(July 15th, 16th 2017)
You can download it on Gog or Steam
https://www.gog.com/game/jotun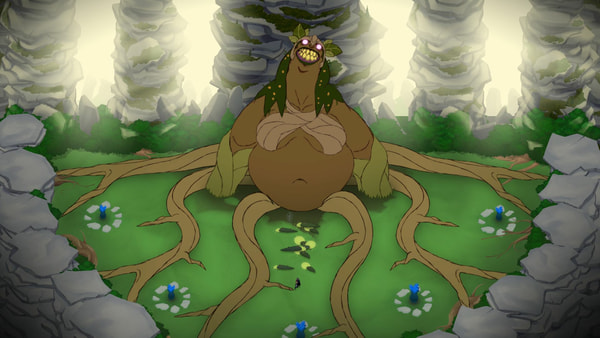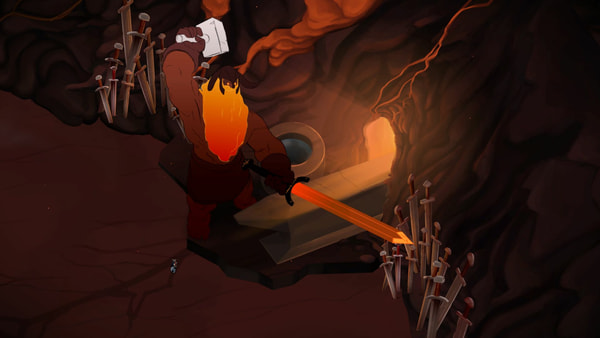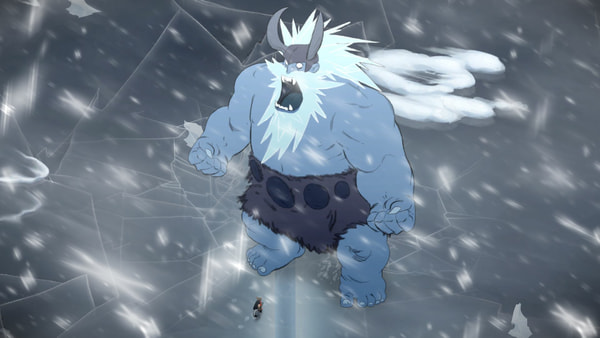 DId you download it ? I'd like to have it for free...
I took the gog version yes, so I can easily share it. I'll try to keep it in mind and will share the link someday! I hope it's not too big.
Ouch it's heavy to share on my server.
I could simply give my gog password to Yves (a temporary one)
---
Permissions in this forum:
You
cannot
reply to topics in this forum