Hi, do you know Oxenfree?
It is a nice small game and if you never tried it, it's an opportunity!
It's free during the next 26 hours:
https://www.gog.com/game/oxenfree
My opinion:
I bought it on Steam after the release, it was recommended to me by my friends Atelier Sentô. I must say that I didn't finish it because there is no French translation and I decided to wait, because the quality of the texts is important to benefit of the story. But if you have no problem with English, or if you want to get it for later, then it's your chance, don't miss it! Visually the game is nice, as you can see in the screenshots.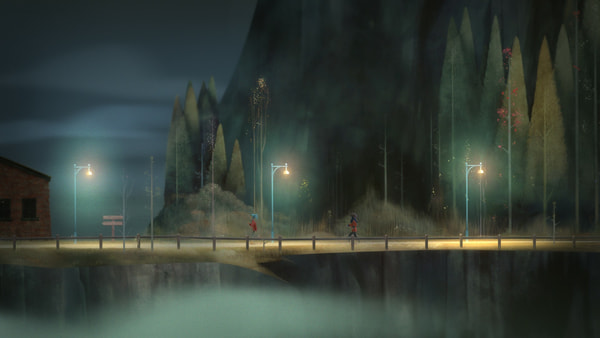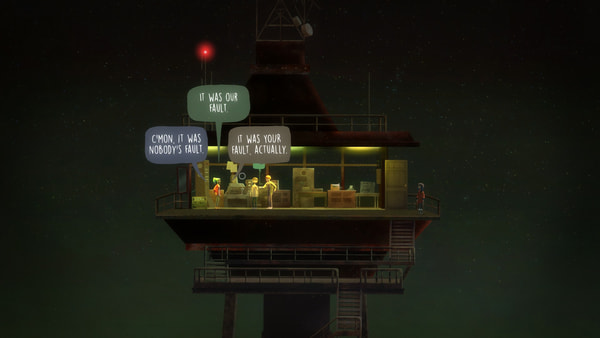 Yeah, I have seen the news in the social networks, that's great but it's not my style... you know
Because it's 2d? Too bad, for once it's a story with ghosts by night, I was thinking you could like it...
Hahaha, the art is beautiful and the story very interesting but the mechanics and yes, the 2D style, don't make it attractive to me for me, sorry
I will have a look at this sometime later. Thanks for the Heads UP
This seems like a fun game to just pick up when I don't want to think too much about which buttons to press lol. I like the art style too, and the concept seems interesting. wish I had seen this when it was free
Similar topics
---
Permissions in this forum:
You
cannot
reply to topics in this forum