Everyone, we're very happy to announce that Icehouse Jam is coming in November 2019!
Please learn more, subscribe and share on
https://itch.io/jam/icehouse-jam
We hope to see you soon there!
Good news I'll think about it, anyone here joining ?
Oh yeah!!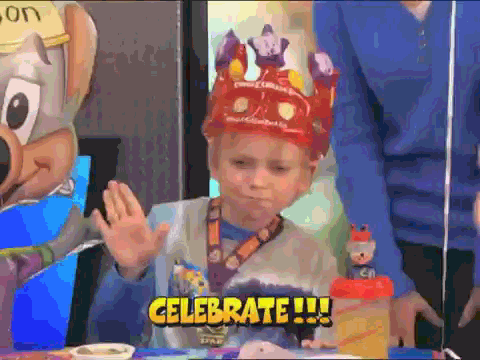 I'm in...
Remember that we have open new channels in Discord especially for jam, where you can share ideas, sketches, ask anything about jam...
https://discord.gg/EevnTYA
And feel free to share this news in your social networks, forums...
Thanks for your support!!
@Yves_Icehouse

wrote:Good news I'll think about it, anyone here joining ?
I will try to do something with John Carvajal (he will make illustrations and I will program in Visionaire). I don't know if we will have the time and motivation to make something interesting but we will try.
Juanjo will participate of course
There will probably be other participants in the collective (I hope). Maybe Yaz ? Python Blue might want to do the music for Juanjo's project?
Regarding Judges, I think that Nicolas (from Nova-box) will try too.
And of course we will try to invite people from the outside!
Everyone: Please click on "Join Jam" on the page of the Icehouse Jam, even if you are not sure to participate. It is better if the counter doesn't stay too low I think. It can motivate others to join!
Just Joined The Jam! - Available as consultant scrIpt/translation!
Last edited by RogerCAKT on 26th September 2019, 09:36; edited 1 time in total
Roger will be working with John and me (but this is a secret!)

But of course as he just said, he is available for other projects.

I take this opportunity to remind you of the existence of the Druidic Project written by Roger, in case you'd like a good story for the theme Myths and Legends!

---
Permissions in this forum:
You
can
reply to topics in this forum